POS Software Hairdressers
Techni-Web is the POS software that will help improve the management of your hairdresser. An intuitive point of sale, fully configurable.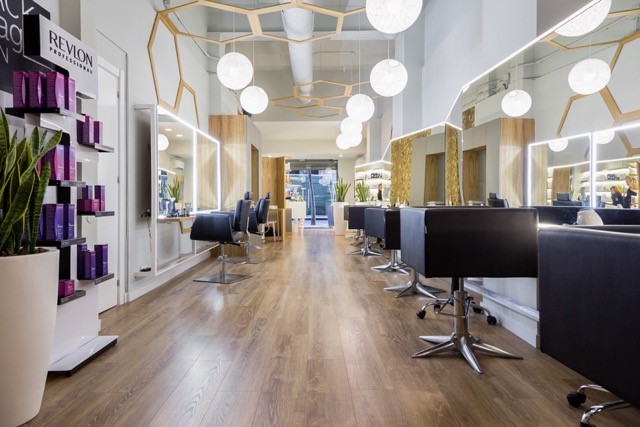 The POS software Techni-Web will help with the transformation of your business.
The POS software Techni-Web will help you to obtain a faster sale system, reducing lines and waiting time for your customers.
Always have at your disposal the client file with the client's dye, type of cut performed and specific treatment for your hair.
With our system, all the employees will save time consulting manual files. Also, they will have the prices at the database of the software, integrated with the POS software.
Configure different levels of use. The managers will have access to functionalities to the POS that the employees won't.
With a POS software, your store will look better. A POS modernizes your business and makes it adaptable to new tendences.
An implemented POS software in your store, will help you build customer loyalty. You will offer a faster and effective service.
Start using Techni-Web now in your Hairdresser!
Techni-Web POS software functionalities for Hairdressers
Also, at Techni-Web we have added different functionalities for you to manage your hairdresser store without problems. ¡Discover how you can work easily with our POS software!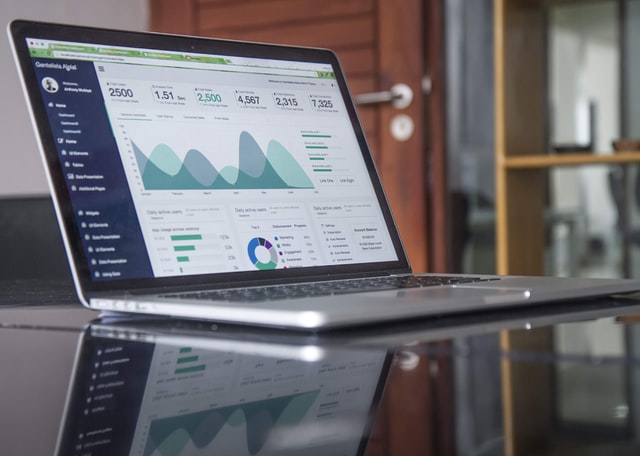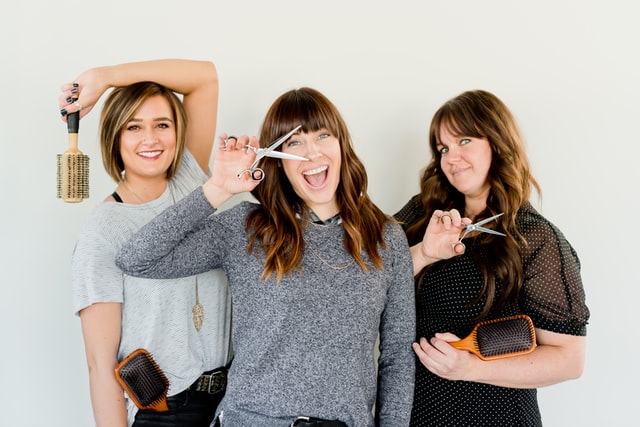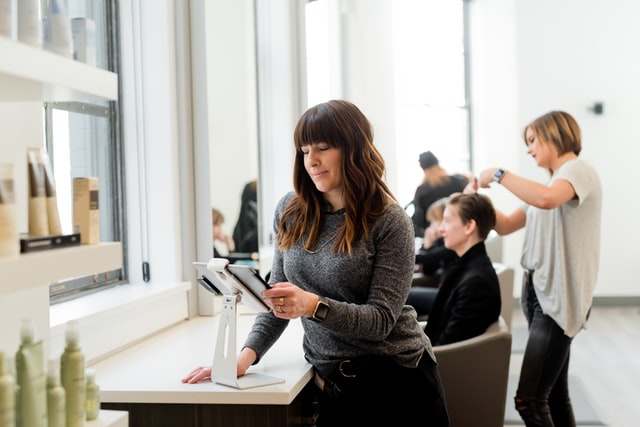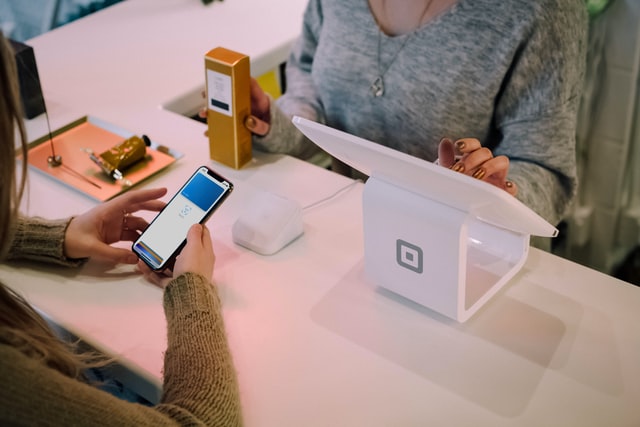 Connection with peripherals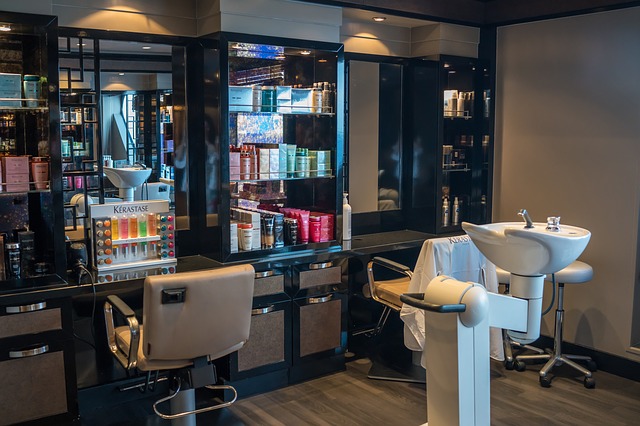 Various stores management