We streamline customer service, allowing to work from a unique software. ¡Check out our Techni-Web successful stories and start working with us!
¡Check out our Techni-Web Successful stories!
Successful Stories Hostelry
¡Discover how we help our more specialized sector, the Hostelry!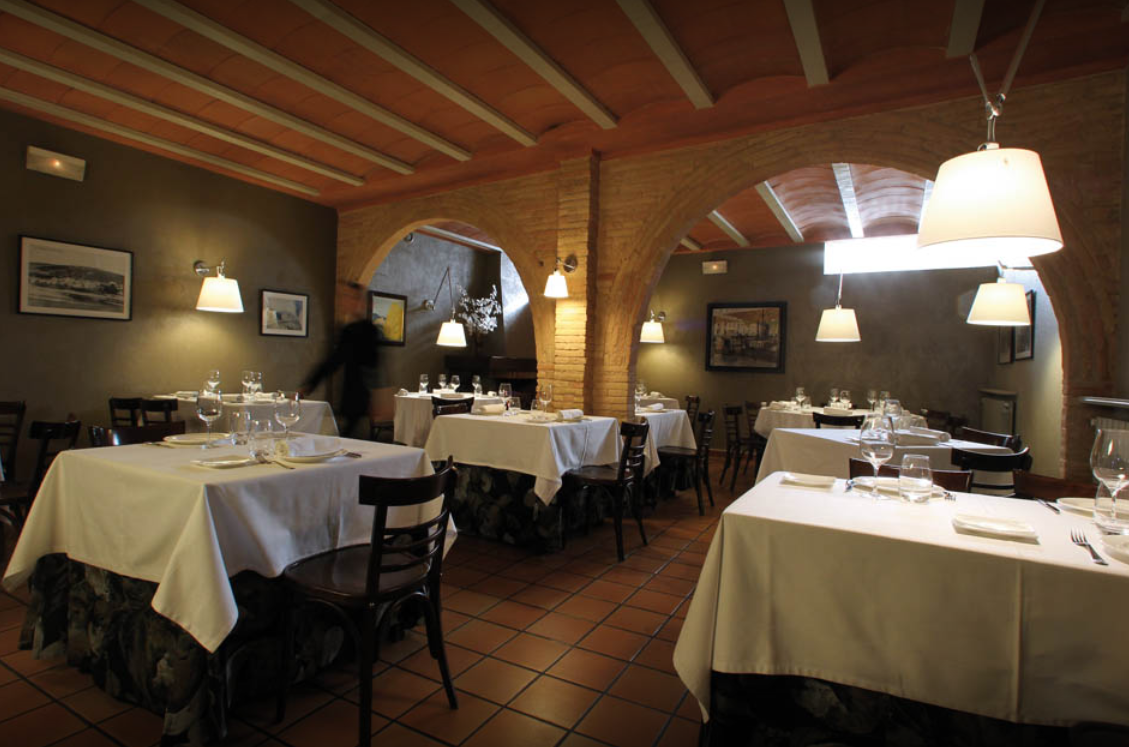 The restaurant, started to search for a software that could allow them work more agile.
Successful stories Food Stores
¡See how we work and start with us!
Get the optimal management of your store.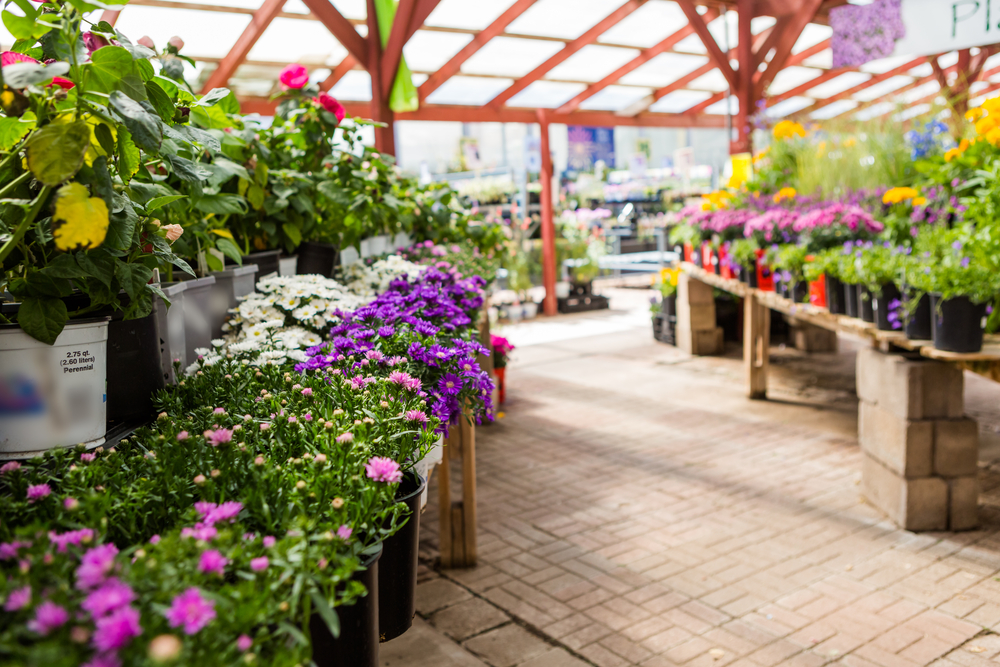 Techni-Web, specialized in countless sectors, helped organize and optimize the management of a garden center.