We streamline customer service, allowing to work from a unique software. ¡Check out our Techni-Web successful stories and start working with us!
¡Check out our Techni-Web Successful stories!
Successful Stories Hostelry
¡Discover how we help our more specialized sector, the Hostelry!
Successful stories Food Stores
¡See how we work and start with us!
Get the optimal management of your store.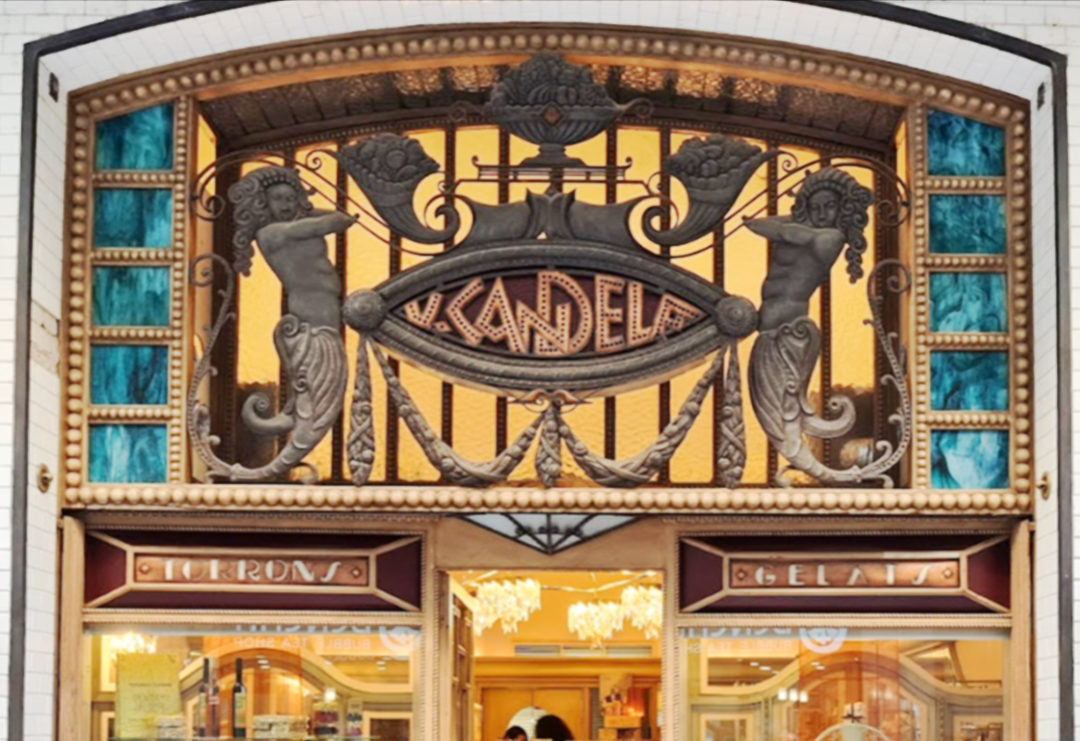 Ice Cream Shop Victoriano Candela
Techni-Web, specialized in ice cream shops, helped to organize and enhance their sales system.