The POS tactile solution for your business
Our Techni-Web software is intuitive, customizable, practical and effective. Techni-Web will help your company in the easiest way. ¡Discover our Techni-Web products!
¿What can a POS software do for my business?
Discover in what Techni-Web can help you
Customize the software menu however you like
Control your eveyday cash. Locally or remotely.
Have full control of your business billing.
Create the items you need in the POS menu.
Have the actual storck of your store's products available at any time.
Make custom listings adapted to your business needs.
MANAGEMENT OF VARIOUS stores
Have complete control of your stores.
Organize your worker's shifts. Software with presence control.
Commander for restaurants
We have developed the new commanding APP for Techni-Web restaurants, Techniorder. We have developed this App compatible with Android, Ordermans and IOS devices (coming soon). We want to help increase the productivity of your restaurant, streamlining and simplifying the tasks of your waiters, improving the entire service.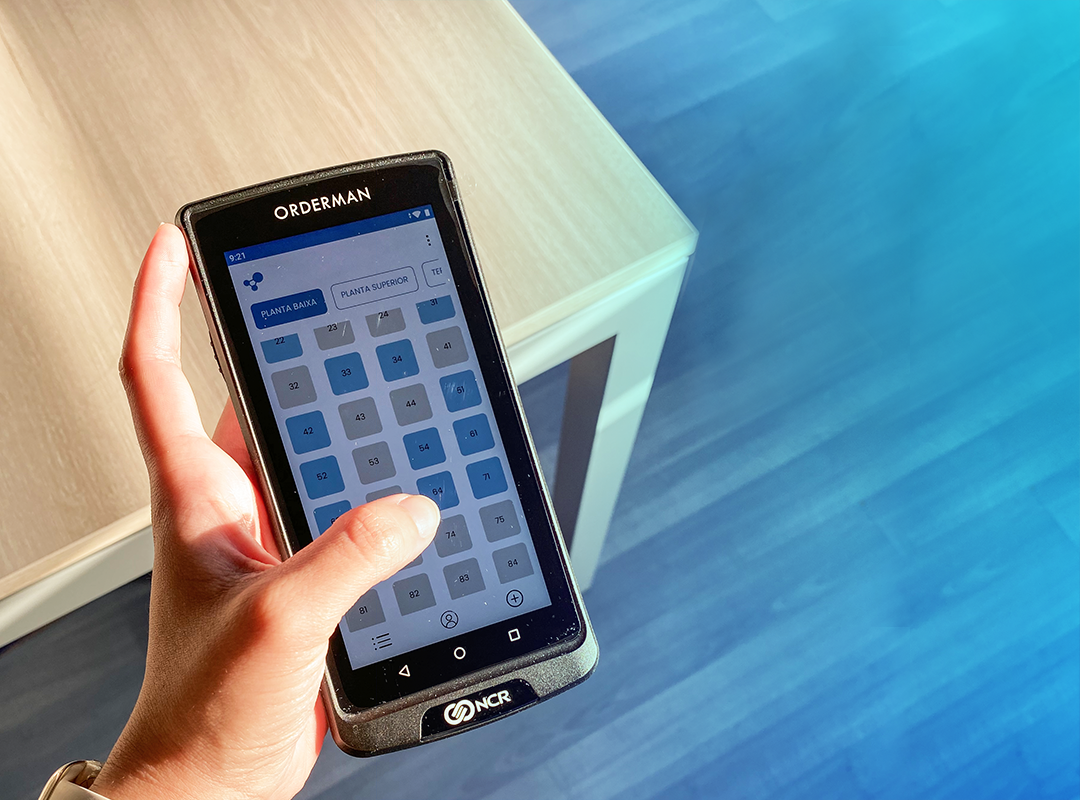 We have specialized in lots of sectors. Techni-Web will make mor easy the management of your point of sale.
We have two different modalites of our POS software Techni-Web

Techni-Web is a POS software created for small businesses. We want to offer a complete POS, incorporating all of what your company should need for a correct day-to-day management.

Techni-Web is a POS software created for big businesses management. We offer a completly customizable POS adapted to your business needs, facilitating everyday management.