Techni-Web is a new POS software that will allow you to increase your business management. Implementing it, you'll achieve automate processes that were made manually before. For that reason, you will be able to dedicate time to other tasks that you had set aside.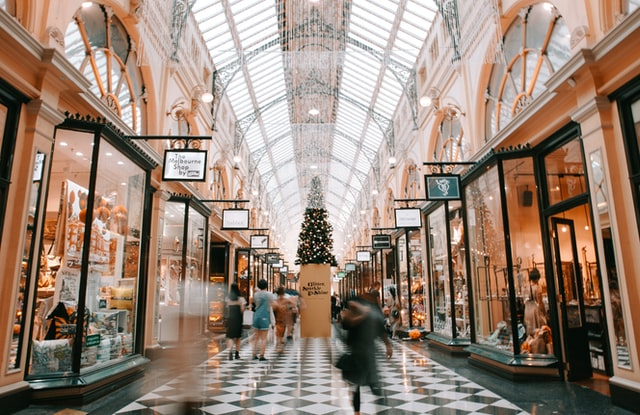 The POS software Techni-Web will help you with the digital transformation of your business
With the POS software Techni-Web, you are going to see reduced waiting times at your store. Techni-Web will allow you to streamline your sales system.
The POS software Techni-Web, will help you to fidelize your customers. You will offer a faster and effective system that will allow you to a greater rotation.
Our POS software will allow you to improve your local image. More modern, technological and adapted to the new market tendences.
Having an automated sale system, will help you increasing your productivity store at least a 200%.
With the automated ordering system, you will be able to attend more sales, streamlining your entire system by more than 200%.
CONNECTION WITH HAND TERMINALS
Our Techni-Web POS software, is fully compatible with different handheld terminals that will streamline the daily management of your store.
Start now using Techni-Web in your Store!
Techni-Web POS Software functionalities for Stores
Also, we have added different functionalites in order to garantee all the store management without problems. ¡Discover how to work comfortably with your POS software!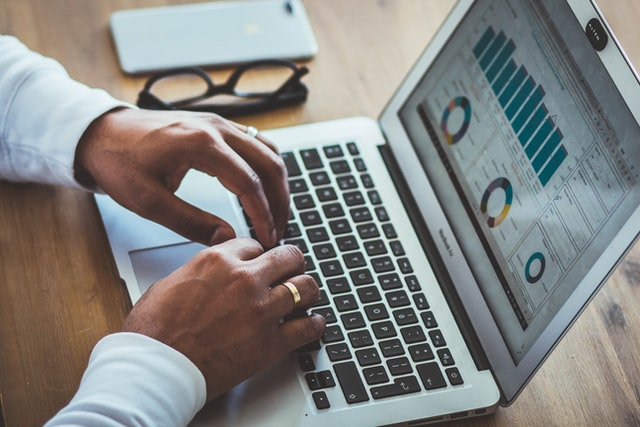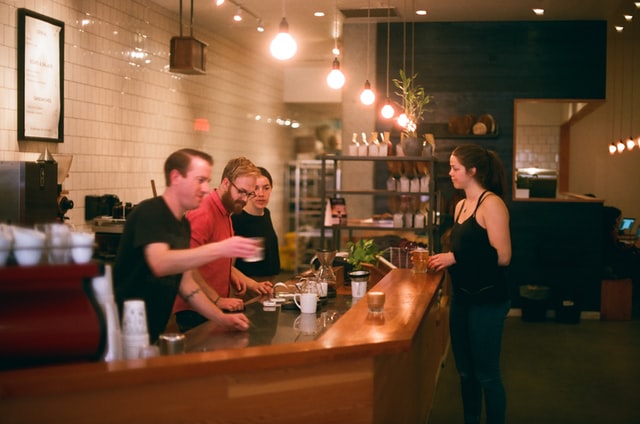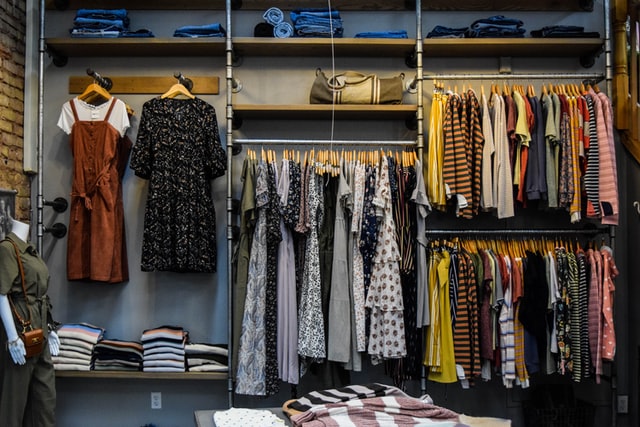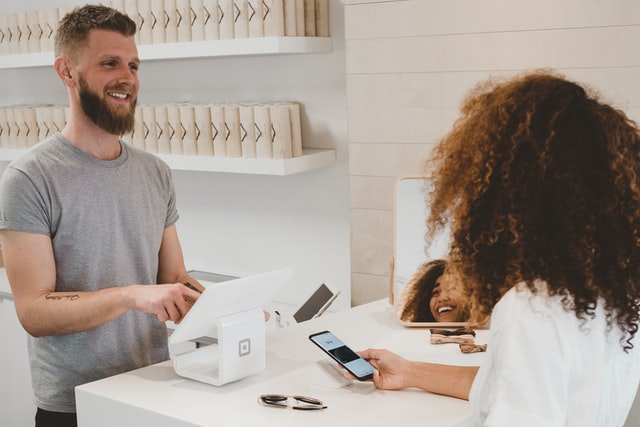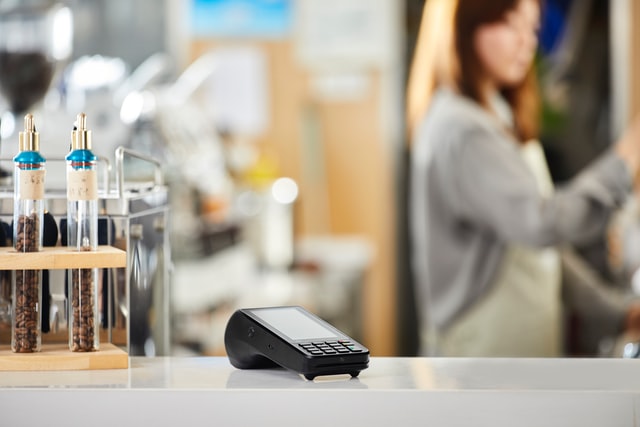 Connection with peripherals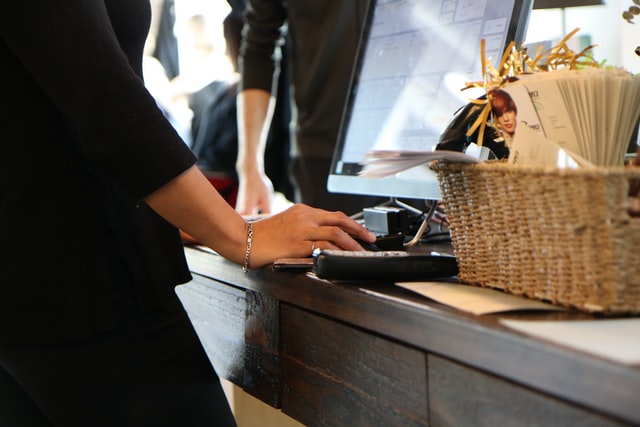 Various stores management