Techni-Web is an ideal POS software for pizza stores management. Will give you all the necessary answers to the stores that are looking to agilize your business. ¡Check it out!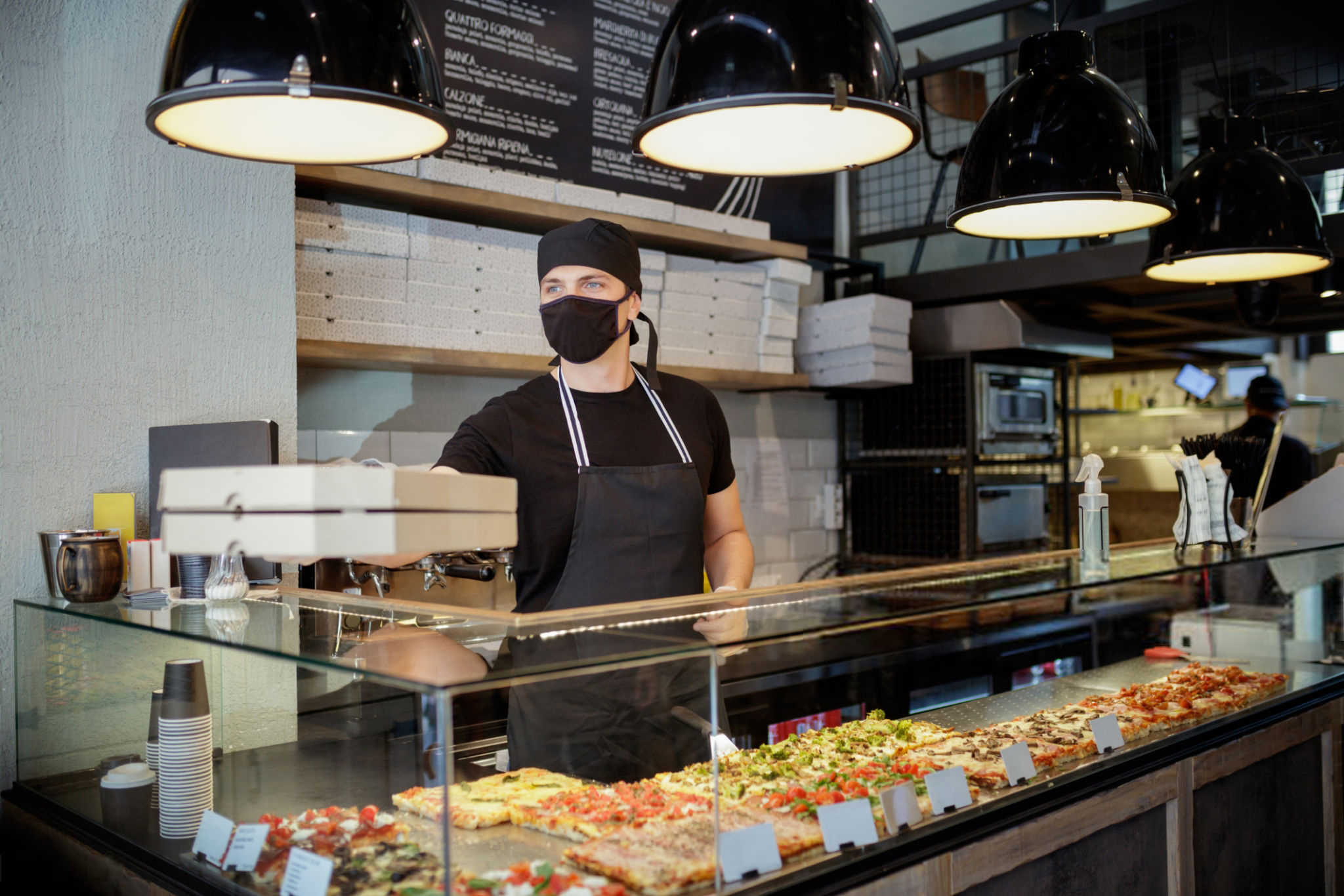 The POS software Techni-Web will help improve the digital transformation of your business
ASIGN ORDERS TO YOUR DEALERS
Assign the orders to your delivery people, in order to have better control of the deliveries.
Techni-Web pizzerias will help you to get faster sales. Forget to take notes with pen and paper and start using our POS software!
With the installation of a POS software, your customers, apart from you, will have a much more streamlined system than the manual. It will reduce your waiting times considerably.
With an automated system, you will increase the productivity of your pizza store at least a 200%. You will also save employee costs.
With a POS system, you will improve the image of your store. A tactile POS modernizes your store, and makes it adaptable to new tendences.
A POS software implemented to your business, will help you build customer loyalty. You'll offer a faster and effective system.
Start using Techni-Web now in your pizzeria!
POS Software Techni-Web pizzerias functionalities
Also, at Techni-Web we have added different functionalities for you to manage your store without problems. ¡Discover how to work easily with your POS software!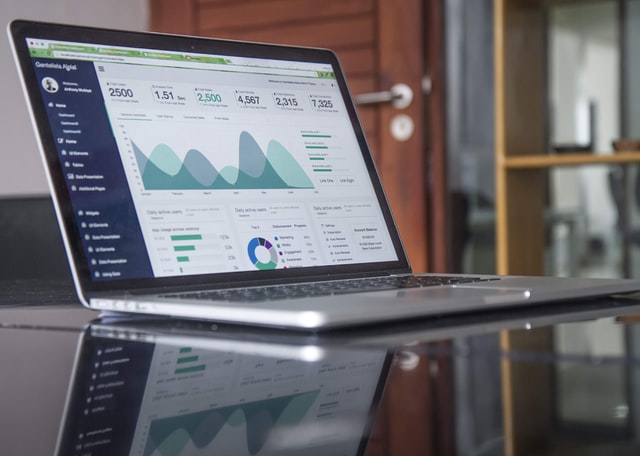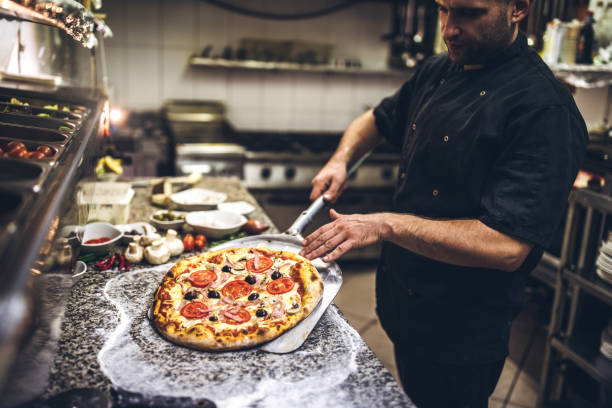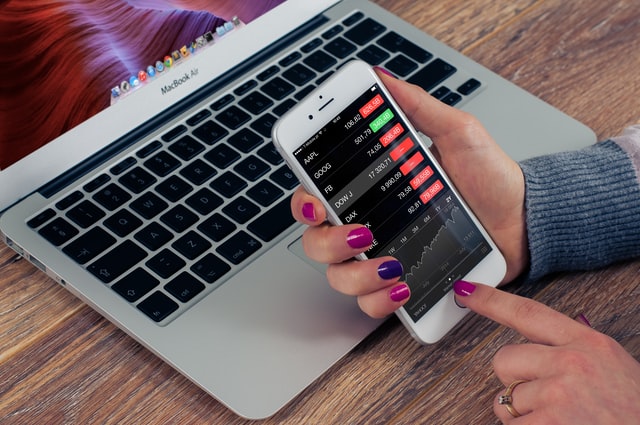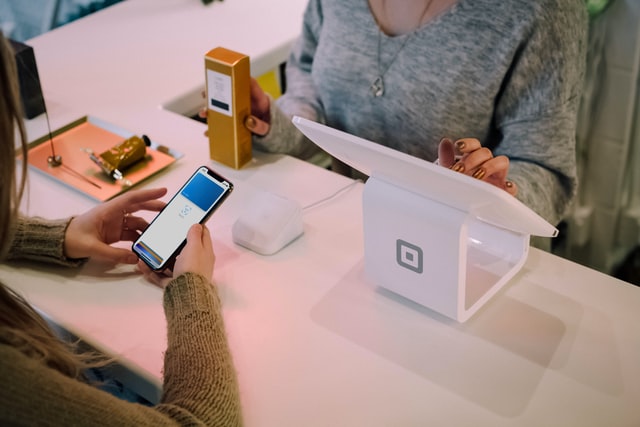 Connection with peripherals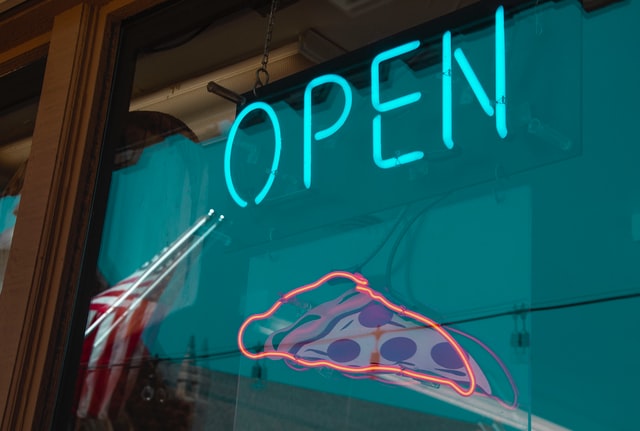 Various stores management