Techni-Web is a new POS software specialized in restoration businesses. It will give you all the answers you need to all your customers.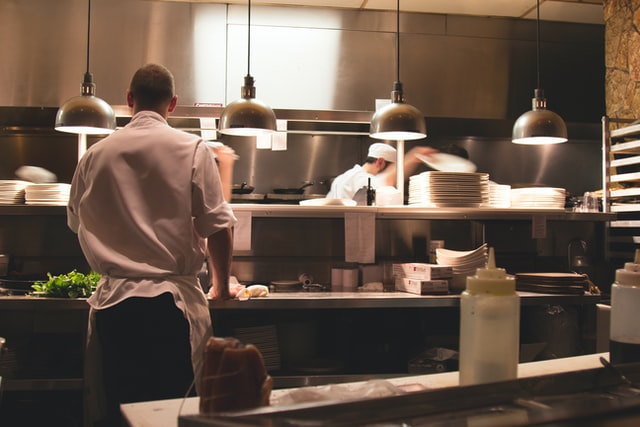 The POS software Techni-Web will help you with the digital transformation of your business.
With the POS software Techni-Web, it will speed up your sales at least a 200%. You will automatize processes that were made mannually will help you improve your daily routine.
With Techni-Web you will control your business from wherever you want. You will only need internet connection.
Your customers will se waiting lines reduced. Techni-Web allows different connections with hardware for a better management of your business.
Integrating a POS software to your business, you'll increase employee productivity, obtaining a better task organization.
A POS instalation, will allow you to manage a better reputation for your store. You will obtain a moder look, very valued for the customers.
With a good customer service attention with our POS software, you will increase customer loyalty.
Start using Techni-Web now in your Restaurant!
Techni-Web POS Software functionalities for Restaurants
Also, we have added different functionalities for you to manage your restaurant without problems. ¡Discover how to work easily with our POS software!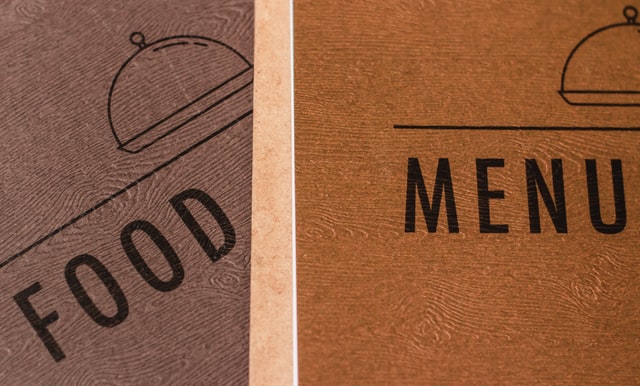 Dishes with different languages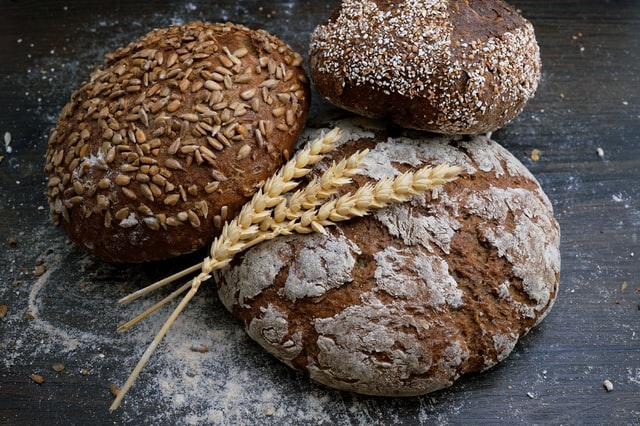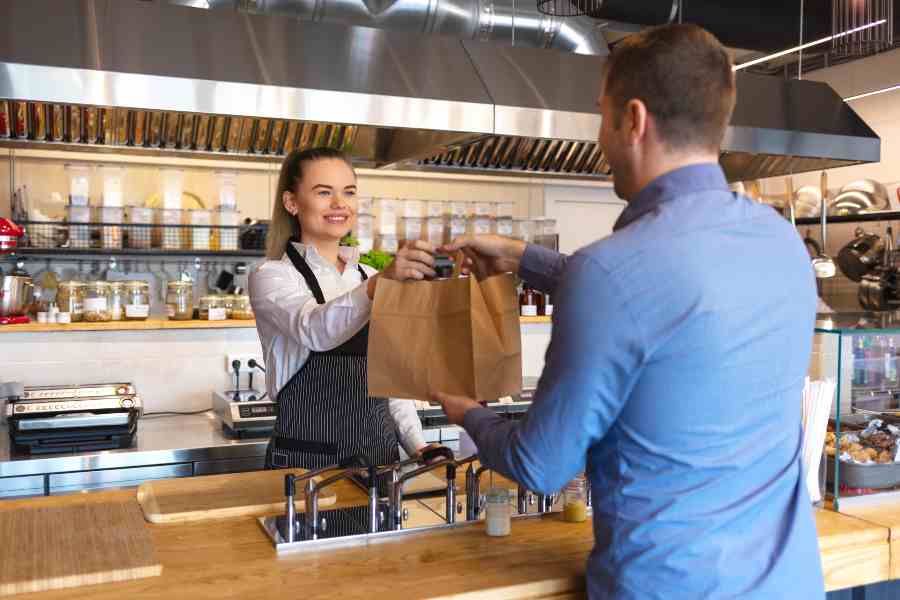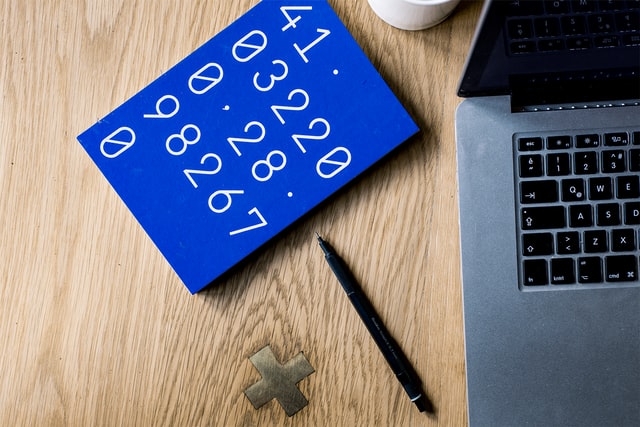 Plate scandals and stock control