Techni-Web is the management software that will give to your food store the answers to its needs.
The POS software Techni-Web will help the digital transformtaion of your business.
The POS software Techni-Web will help you obtain a faster sales system, allowing to reduce waiting times and agilize daily tasks.
100% controlable outside the store: in your house, headquarters, travelling, all at real time. Allows the coordination of various stores.
With our POS software, you will reduce waiting times of your customers. You'll have a more agile system. All your employees and customers will like it.
Our POS software Techni-Web will increase your productivity. You will automatize processes that were previously done mannually.
With the POS software, the image of your store will get better. A tactile POS modernises the store, and adapts it to new tendences.
A POS system implemented to your business, will help you to retain customrs. You'll offer a faster and effective system.
Start now using Techni-Web in your Food Store!
Techni-Web POS Software functionalities for Food Stores
Also, at Techni-Web we have added different functionalities in order to manage your store without problems. ¡Discover how to work easily with our POS software!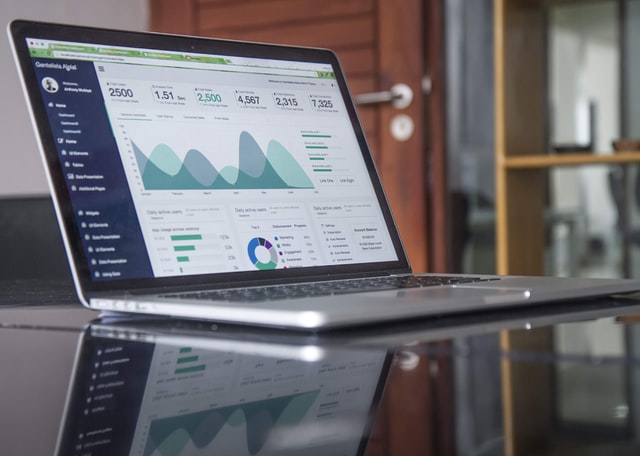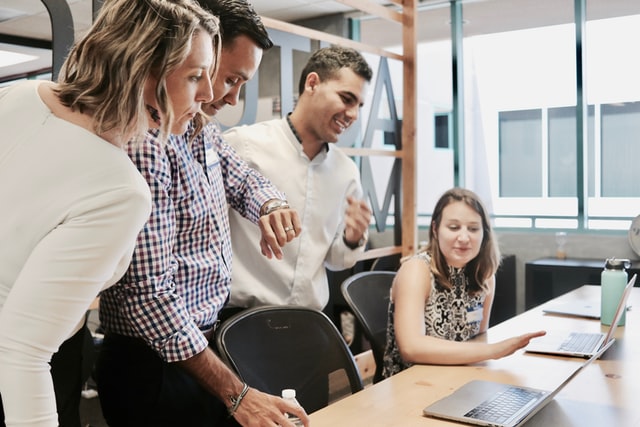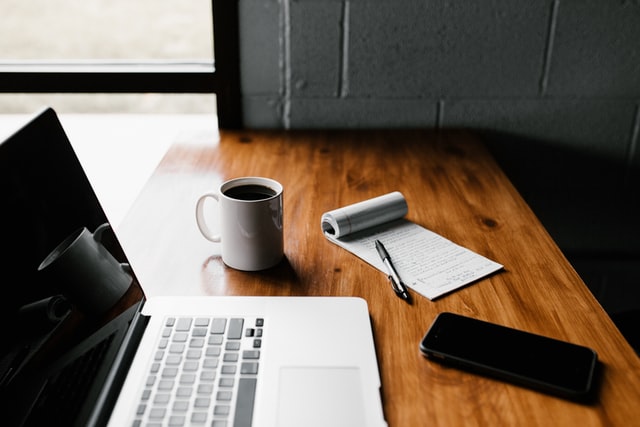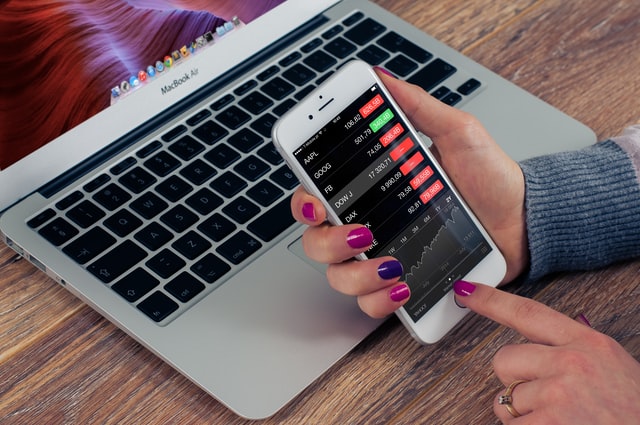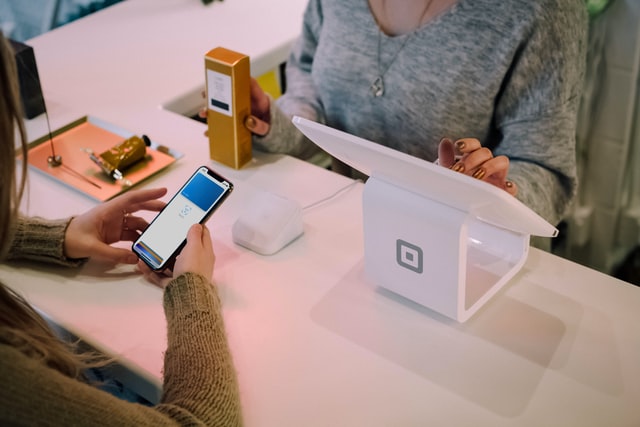 Connection with perifericals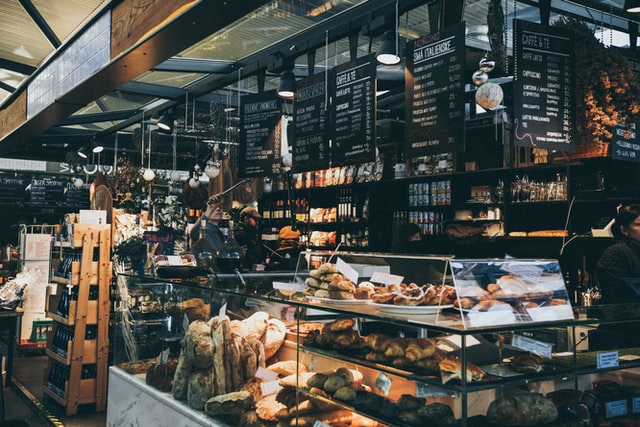 Various stores management