Techni-Web PRO is a totally customizable POS software that will help manage your business. Adapted to an infinity of sectors, with Techni-Web PRO you will: Personalize the menu, manage various stores at the same time, control the stock, reduce waiting time and orgainze the different store zones.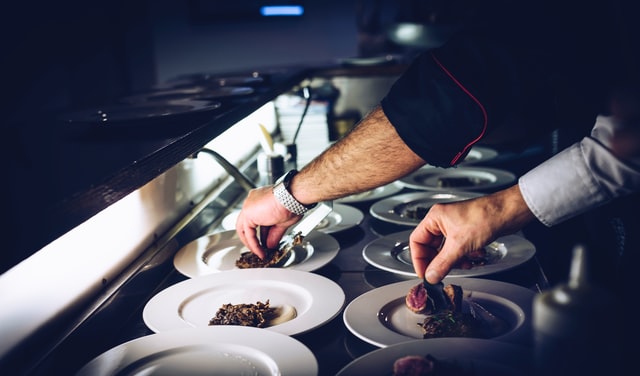 COMPATIBLE WITH ANY SECTOR
VARIOUS STORES MANAGEMENT
POS Software Techni-Web PRO
Techni-Web PRO is the software that you need for the correct management of your business.
POS software updates permanently to offer the best experience.
Different level settings: manager, employee, boss. All managed from the same terminal.
Control of your daily cash. In site or remotly.
Totally compatible with handhold terminals.
Also, multiple functionalities that will help with the daily management of your business.
Discover the benefits of Techni-Web PRO
Discover the benefits of implement a new POS software to your business.
Techni-Web Take Away management will help your business: ordering the orders by time, sending automatically the order to the kitchen with the detail of that on the screen.
Check how much every meal costs. We put at your disposal all the tools to control every detail of your business.
Configure the allergens of your menu. You can do it from Techni-Web, asigning to each meal its allergen.
Always have the real stock of the products in your warehouse or store avaliable. Techni-Web PRO will allow you to control your inventory wherever you want.
Create a customer account and tell us the person that you want to give the experience. Load the balance you want and it will be deducted from your account as soon as you use it.
Configure each dish in your letter or menu with the languages you want. Print the letter or menu directly from our program with the languages you want.
Create the items you need in your POS menu. These will appear on the screen with the price that you have previously awarded.
Personalize the table distribution of your restaurant. ¡More practical! Also, asign concrete zones to a waitress and choose the avaliable and not avaliable restaurant zones.