Techni-Web has been a great POS software since its beginnings. The utility, interface and personalization has made it a good software, adaptable to any type of business or sector. Due to the projection that Techni-Web has and our intention of expanding it to an international level, we have considered to make the same website but in English.
With our new website in english, we empower:
The expansion of our software to an international level.
The contact of our future customers, they must be able to read what we do, our successful stories and types of software by sector.
Its visualization from any type of device (responsive).
That our clients could send us information petitions through our contact forms.
Our success stories, so our visitors could see what we do for our clients and how we help them.
A blog, with all the necessary tips to use our ERP.
Our corporate news update. To be up to date of everything.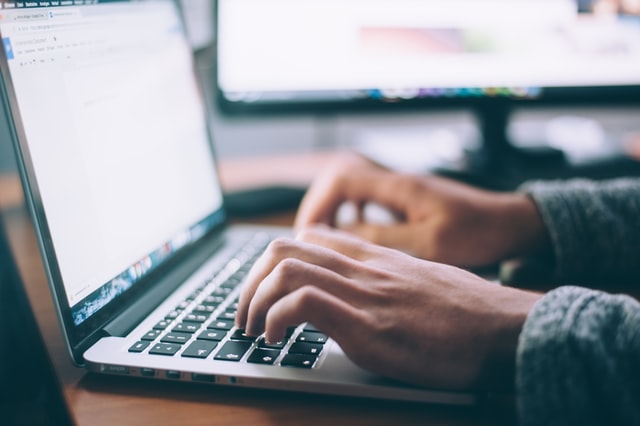 Techni-Web is a POS software for all kinds of businesses
Totally customizable.
Adaptable to their work methodology.
Compatible with an infinity of sectors.
With different employee profiles (Manager, waitress, chef).
Available to manage take away and delivery.
Linkable with your e-commerce website.
With a fully customizable menu (the customer could design the distribution of its restaurant).
Great to manage various businesses. Techni-Web can be installed in all your new restaurants and extract data at a general level.
Possibility of centralizing data.
At Danzai Software we are specialized in the installation and advice of our POS software for all kinds of businesses. Whatever which sector they are. We adapt Techni-Web to their work methodology and customize our software according to your needs.
¿Are you thinking on change into a new POS software? Ask for Techni-Web, our greatest POS solution. ¡Our team will advise you without obligation!