Consumer trends have changed through the years. People don't have enough time to go shopping and increasingly, they prefer to do it from home. Also, COVID-19 rules have accelerated a lot this change, due to the sanitary and consumer impositions. Due to that, stores have had to adapt so as not to lose billing. For that reason, they have diversified their sales, empowering online stores. Manage your online store with Techni-Web.
¿What is Techni-Web offereing me?
For a correct management of your online store, we offer our new solution, Techni-Web ecommerce. This, is made up for our POS software, specialized in various sectors, web connector and a website powered by Prestashop.
¿Which benefits am I going to have with Techni- Web ecommerce?
Streamline your ordering system.
Attract new customers.
Sales control.
Modify the menu wherever you want.
Manage the Delivery and Take Away of your business.
Manage all online orders from the website.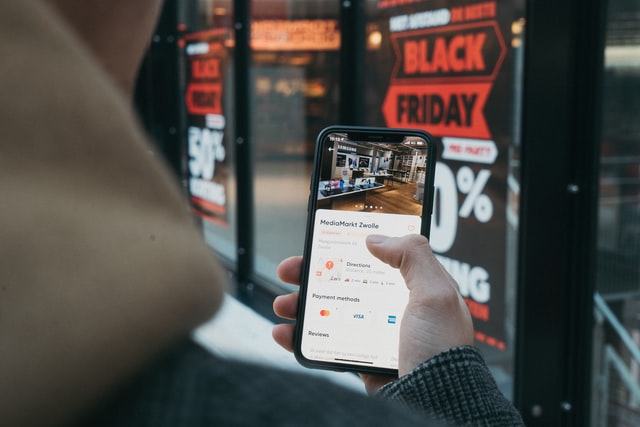 Techni- Web connector
With our renewed web connector, you will be able to manage your online store without problems. You will be able to:
Build an online store, fully customizable where your customers can make their orders and buy products.
Use our web connector, to link your online store with our POS software.
With our POS software Techni-Web, you will manage the orders that your customers have made.
On the restaurant case, when customers make web orders, the order will appear at the restaurant POS, according to pick up time selected. This, is possible due to our web connector.
Website powered by Prestashop
Through your online store, you can sell the products that you want. And when the payment is done, it will appear at your restaurant POS ¡All advantages for you!
Online sales have come to stay. Actually, more than a quarter of companies sell via internet. A transition that has been accelerated last years.
Techni-Web is the best software to manage Take Away and online stores. Start now selling online, increase the number of customers and speed up waiting times. Also, we will offer fully management and synchronization of all orders and stocks ¡A complete solution for all kinds of stores!